From the President's Desk
75TH EDITION OF NGF. A PROUD MILESTONE FOR ALL OF US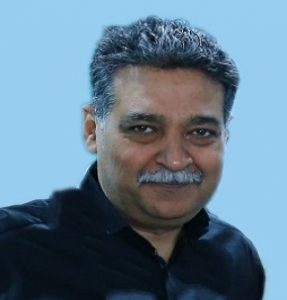 Dear Friends,
Winter Bookings have started on a very Positive Note, signalling that the Business in the coming Months would be Robust.
The forthcoming National Garment Fair which is to be held between 19th and  22nd July 2022 at Bombay Exhibition Centre, NESCO Complex, Goregaon ( East ) Mumbai will be our 75th Edition of NGF, a Proud Milestone for all of us connected with the Apparel Business and more particularly for us at CMAI. It will be after two years that NGF is being held at NESCO, and I am very happy that we did not have to host the 75th NGF in a Hotel.
The Rising Prices of Raw Materials still remains a cause of concern and more worrisome is that so far no Action has so far been taken by the Government to take corrective measures to Control Export of Raw Materials. It is in our Country's interest that we Export more of Apparel and less of Cotton and Cotton Yarn. I Hope the realization does come, OR it will make the product so expensive that everybody will go for an Inferior Substitute, just to keep the Prices within the reach of the Consumer, which in the long run will affect our Brands badly.
In coming times, we will see huge benefits to our Members due to Arbitration and Conciliation, which we have already started and some more Members friendly Initiative which we will announce shortly.
With Warm Regards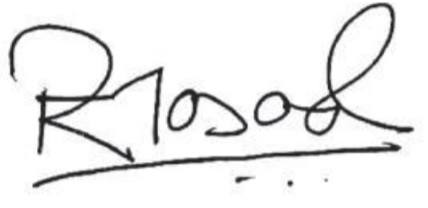 RAJESH MASAND