From the President's Desk
It is a moment of great honour and prestige for me to be Elected the President of CMAI.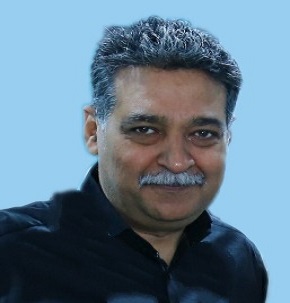 Dear Friends,
It is a moment of great honour and prestige for me to be Elected the President of CMAI.
With a great sense of pride I look at the achievements of my Predecessors – Mr Rakesh Biyani, Mr Rahul Mehta, Mr Premal Udani – who have been responsible for keeping the CMAI Flag flying high since the last Two Decades. All three of them are dynamic, have a charismatic personality of their own and each had their own distinct approach of successfully leading the Association to its glory.
I am fortunate to have worked and learnt under their leadership and am confident that Team CMAI will work with resilience and continue to take the Association to greater heights. The combination of enthusiasm and fresh ideas brought by our newly elected Members along with the experience of our long-serving Seniors is in line with our long term vision.
Looking forward, since September first week, business has started picking up at wholesale and distribution level after the slump caused due to Covid. Retailers, too, are looking forward to the upcoming festive season business. With greater easing of restrictions happening in October, I am extremely hopeful that consumption will pick up at retail during the festival season and soon we could see more consumers frequenting markets and malls.
However, with the economy still in crisis, we all shall together strive to create more business opportunities for the industry and try to build a new ecosystem to benefit all stakeholders.
I appeal to everybody to be careful, follow all social distancing norms and take care of yourself and your dear ones at all times. Bidding everyone best wishes for the coming festival season – may the festivities bring an end to all the gloom.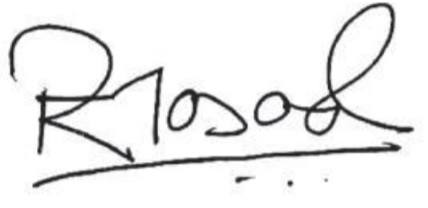 RAJESH MASAND
Help us improve Apparel. Please send in your suggestions and feedback to apparel.spenta@gmail.com