From the President's Desk
The next tax regime will give citizens a chance to increase their disposable income.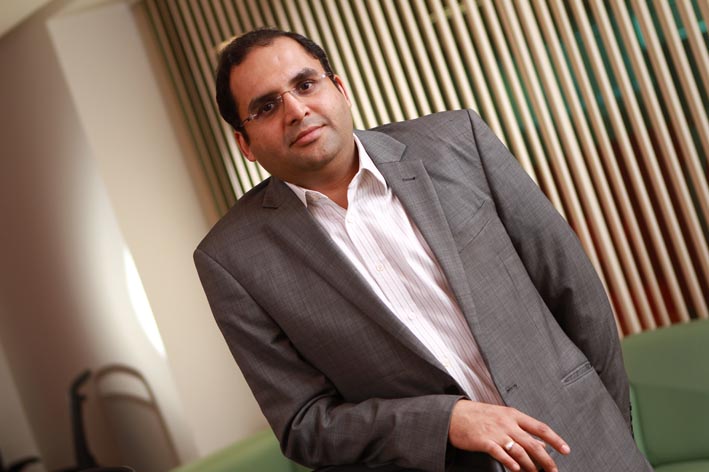 Dear Friends,
Various industries just like ours were eagerly awaiting to see what the Union Budget has instore for each one of them. As you are aware, our Hon'ble Finance Minister Nirmala Sitharaman spoke on multiple themes in this budget with a major theme being Aspirational India. As she addressed the sabha multiple initiatives were announced to stimulate growth, simplify tax structure and bring ease of compliance and doing business in India.
Whilst giving equal importance to every sector of the economy our Finance Minister further enhanced the budget by introducing a new tax regime for all the citizens.
This move will not only benefit the citizens but will also have an impact on the entire economy. Following the next tax regime will give citizens a chance to increase their disposable income. This means customers will have the required income to meet fashion, recreational and other needs. Fashion is followed immensely by the youth which is the largest population of our country. Considering the youth will be the largest beneficiaries of the new tax regime, there is certainty that clothing fashion is going to see an upward trend in the coming months. Customers will now be willing to spend on unplanned purchases as well as the ones planned for festivals or any special occasions.
Keeping the 'Make in India', objective at the center of all the initiatives, the Government has announced a National Technical Textiles Mission at an estimated outlay of R1,480 crore. This announcement brings in tremendous hope as it will lead to capacity building and import substitution. India imports significant quantity of technical textiles worth $16 billion every year. To reverse this trend and to position India as a global leader in technical textiles, the Finance Minister proposed a National Technical Textiles Mission with a four-year implementation period from 2020-21 to 2023-24 at an estimated outlay of R1,480 crore. The Government has also decided to abolish anti-dumping duty on PTA, a chemical which is a critical input for textile fibers and yarns.
All-in-all we welcome the new budget and we look forward to a year that brings in success to the Indian economy at large.

RAKESH BIYANI
Help us improve Apparel. Please send in your suggestions and feedback to apparel.spenta@gmail.com